At St John Vianney's Primary we endeavour to support each child to become the best person - spiritually, academically and emotionally - that they can be.
The Learning Support department focuses on providing support to students who are experiencing learning difficulty. The learning support teacher and teachers' assistants liaise and work closely with the classroom teachers to provide targeted support for students with special needs.
The school has three learning support teachers who work collaboratively with classroom teachers. The school also has a Reading Recovery teacher and two Extending Mathematical Understanding (EMU) specialist teachers who support reading and mathematics in Year 1.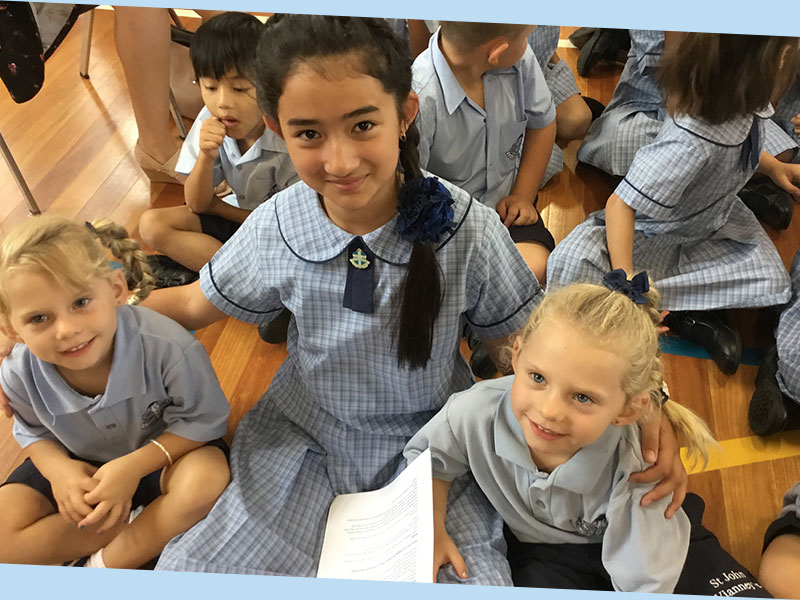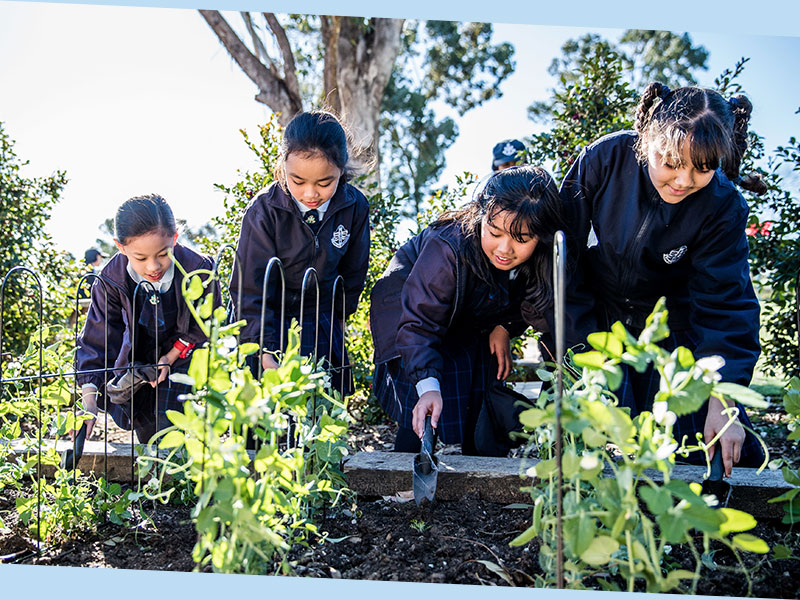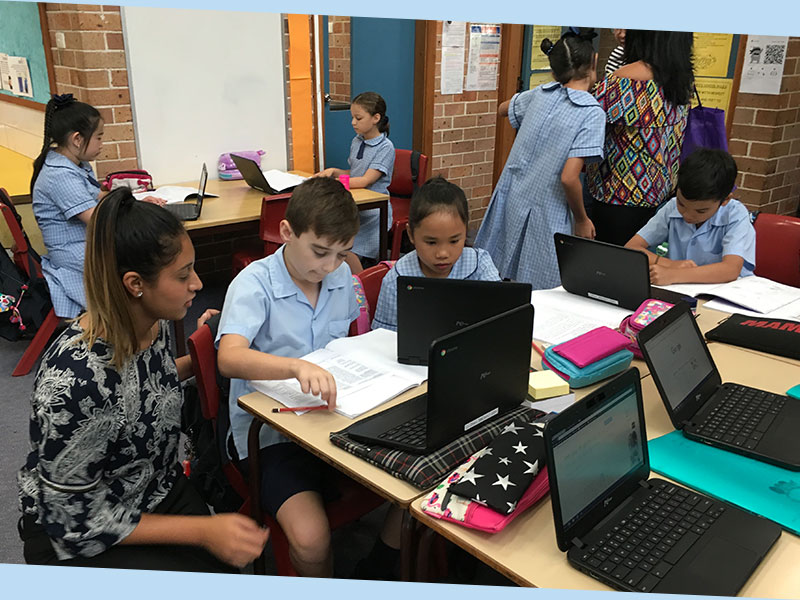 ---
Pastoral Care
Pastoral care is an integral aspect of the school environment and touches all members of the school community. At St John Vianney's, we believe that pastoral care:
reflects the Catholic ethos of individuals caring for and respecting each other


supports a school culture where a warm, friendly environment prevails which is the foundation for a community in which our students can fully develop in every aspect, and enjoy a happy, challenging education


is founded on a structure where teachers and other professionals are responsible for the wellbeing of the students in the school


enables positive relationships to be established between members of the school community


provides mutual support for staff, students and parents.
---
Encouraging Positive Behaviour
The staff of St John Vianney's encourages and affirms positive behaviour in students.
Throughout the school day many opportunities arise for recognising a student's efforts in the classroom or on the playground.
This is evident in our school through:
awards at merit assemblies
positive comments on students' work
sharing quality work with another class
affirmation of effort
smiling
affirming and encouraging comments
Principal commendation of special work
displaying students' work
praise from other student/teachers
newsletter recognition
academic competition trophies
recognition of joyful events in students' lives, e.g. new baby, reception of sacraments
Student of the Term assembly
recognition of students' birthdays
merit certificates awarded in class
stamps and stickers
buddy system to assist new students
Student Council
verbal praise
taking work home to show parents
sending positive messages home
library displays
sharing work at assemblies
morning assembly trophies
Fr John O'Neill Clear Speaking awards
Fr John O'Neill Religion awards
addressing students by their first name