Our school motto, "I will show you the way to Heaven", as spoken by St John Vianney to a little boy on the way to Ars in France, reflects the shared commitment of our school community to know, love and serve God.
At St John Vianney's Primary School, the partnership between home, school and parish is integral in nurturing a love of our God.
Religious Education is a core key learning area at St John Vianney's, and lessons are based on the Parramatta Diocesan Religious Education curriculum. This program is supported by the St John Vianney's Catechism which provides instruction in Catholic doctrine and tradition.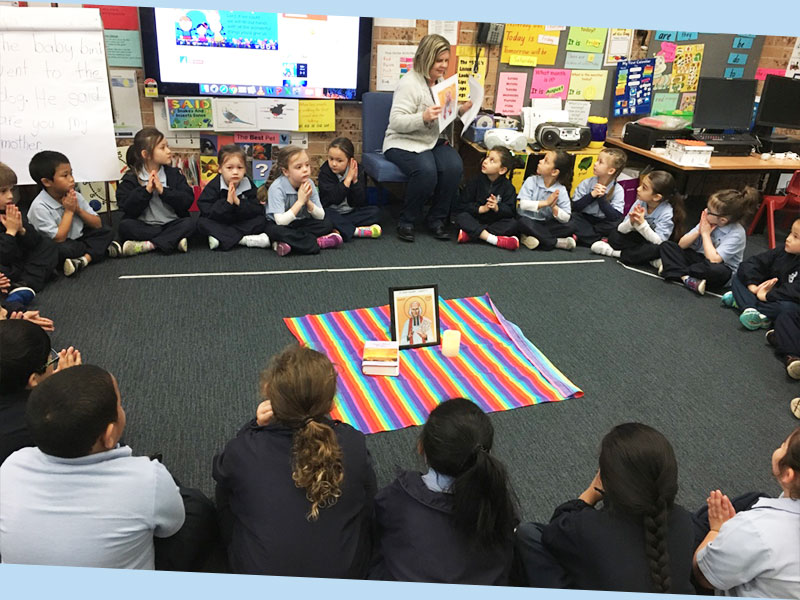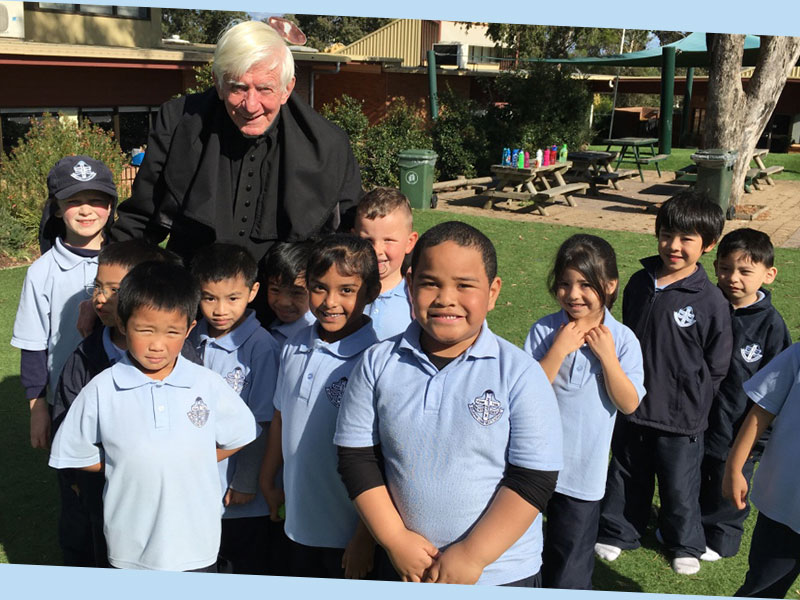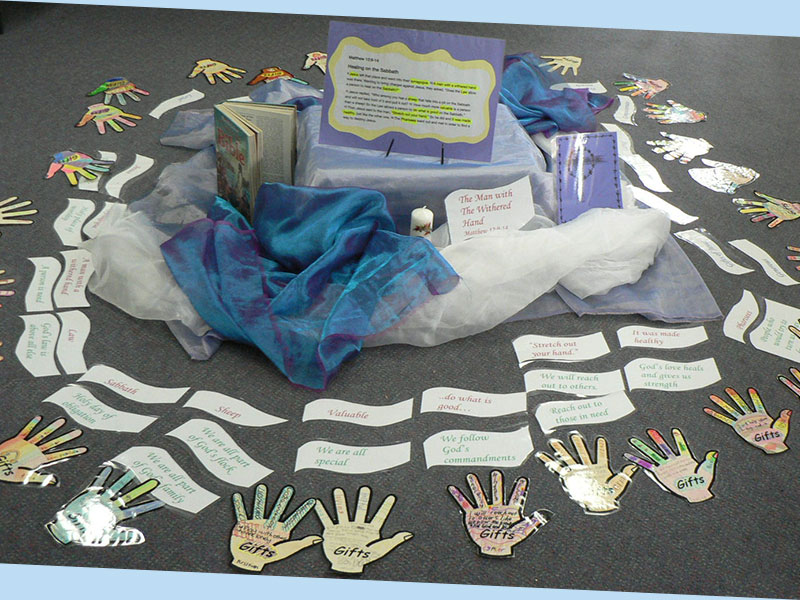 ---
Prayer & Spiritual Development
As well as structured Religious Education lessons, prayer is integral to each day at St John Vianney's. We commence each day as a whole school community with our school prayer, we also conclude each day with prayer through every classroom, in addition to this, we pray the Angelus daily at 12 noon.
Students in Years 3-6 are given the opportunity to go to confession each term. Our primary classes also attend Parish Mass every Thursday morning.
Students in Years 2-6 may pray the Rosary every Monday at lunchtime led by members of the Parish.
Throughout the year we also come together as a school community for times of prayer, to celebrate significant occasions such as:
The beginning of year welcome to Kindergarten and new students
Ash Wednesday, Holy Week and Easter
Pentecost
Advent and Christmas
Mothers' Day and Fathers' Day
Grandparents' Day
Our Patron Saint Feast Day – St John Vianney
Year 6 Graduation.
---
Outreach and Social Justice
The staff play an important role in modelling and giving witness to the values of the Gospel in their daily interaction with the students and their families. This action is further witnessed by the supporting of many church and community based organisations such as:
Project Compassion (Caritas Australia) during Lent
St Vincent de Paul Society (food donations)
Australian Catholic Mission
Jeans for Genes Day
Make-a-Wish Foundation
Diocesan initiatives (East Timor).