CSPD school libraries are physical and digital places of inquiry and reading.
They provide access to a range of resources that help kids on their Learning journey and help inspire purposeful learning.
Through access to our library resources and services, students develop a range of learner dispositions and capabilities to cultivate a culture of curiosity, creativity, imagination and innovation.
---
Our Physical Library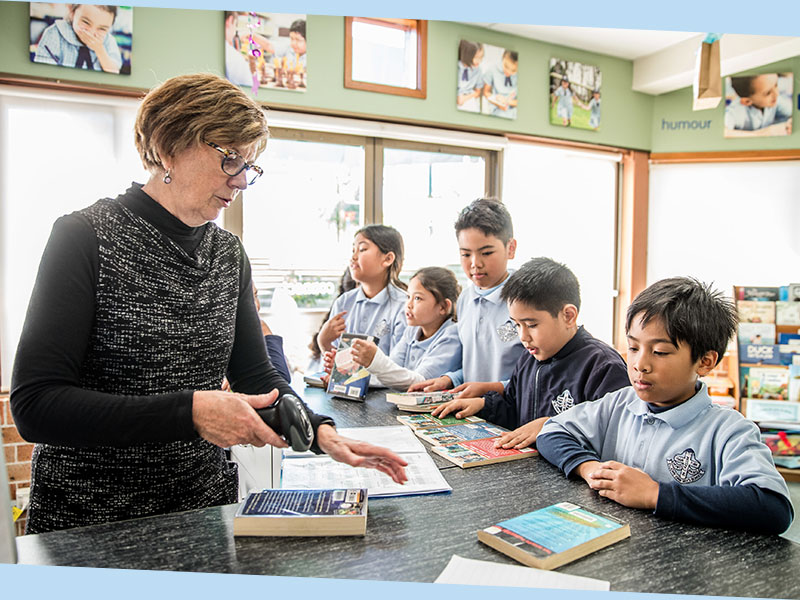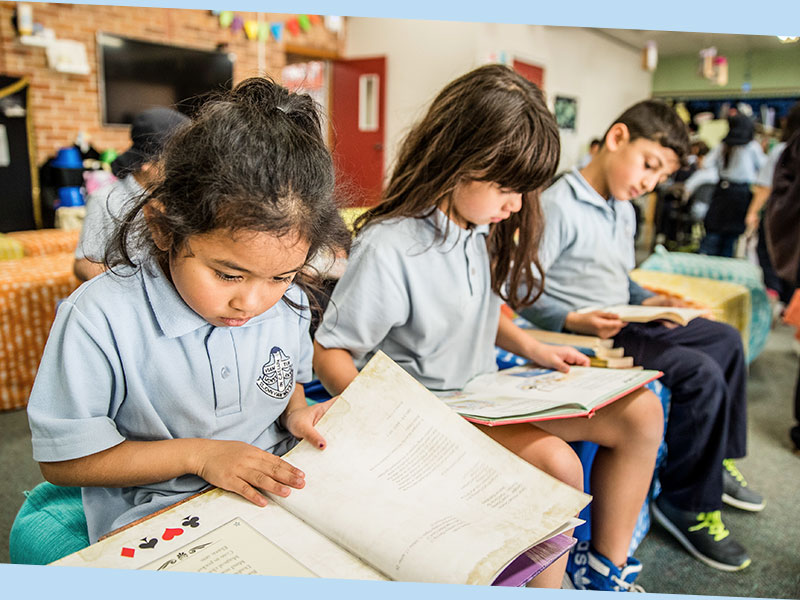 Our school library is integral to learning and teaching, providing students with a hub for research, collaboration and exploration.
The school library is a bright and colourful environment where students love to explore the range of books that can be borrowed. Every class has a weekly scheduled library borrowing time, with students given the opportunity of borrowing books at lunchtime.
The library has a quiet reading corner and is open three lunchtimes a week for recreational reading and chess. It is always a busy learning hub of the school.
---
eLibrary
eLibrary is the digital gateway to the range of quality online resources that encourage and enhance reading and support inquiry learning.
Access our elibrary