The students at St John Vianney's are given many opportunities to enrich their learning and to participate in broader community events.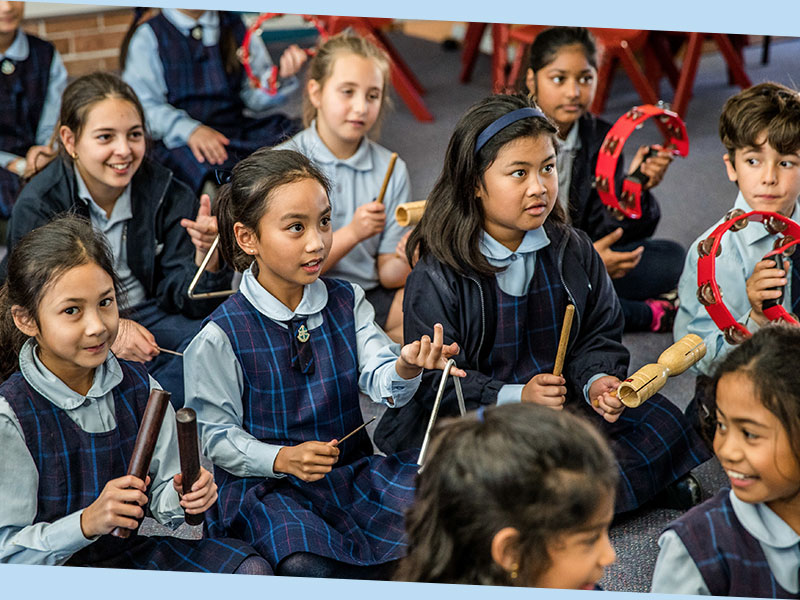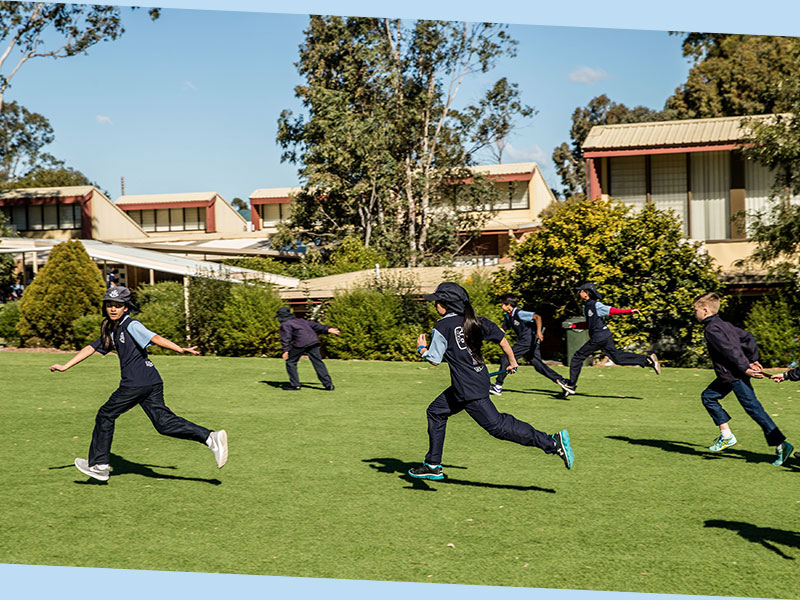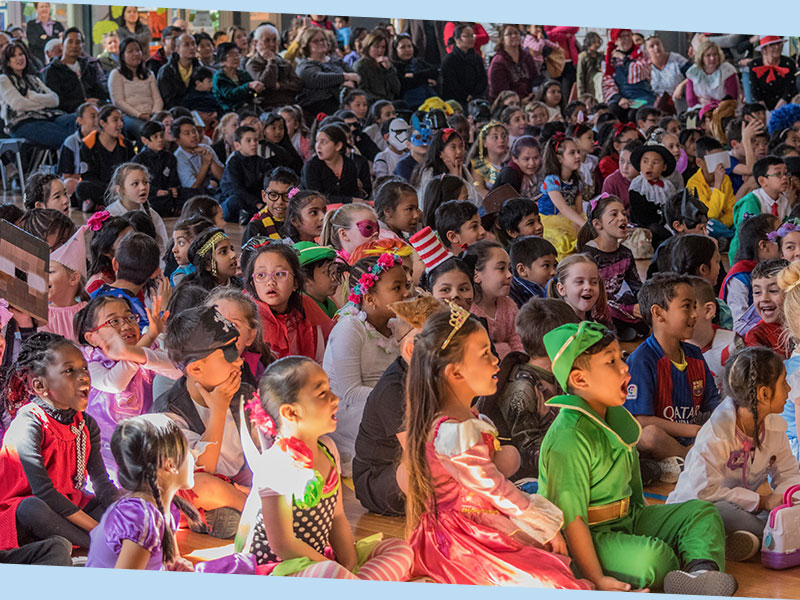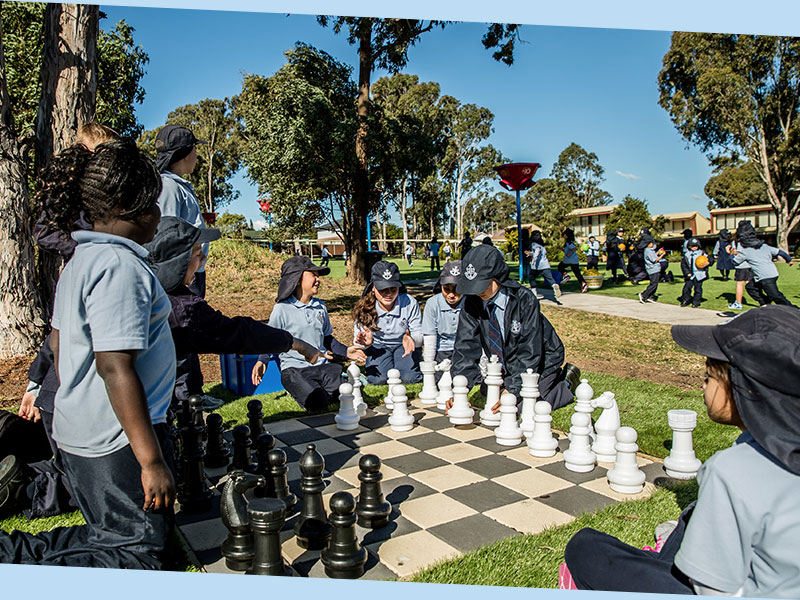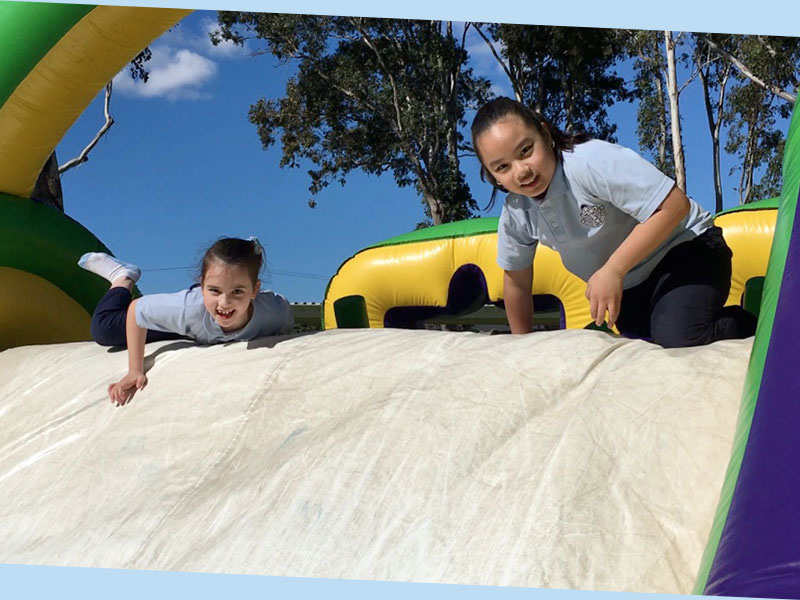 ---
NSW Primary School Junior Chess League
Throughout May to August interested students from all chess abilities are invited to participate in this Friday afternoon competition. Students are graded according to their chess ability and compete against students from a variety of schools in the local area on a home and away basis.
---
International competitions
Many students take the opportunity to participate in international competitions that are conducted by the University of New South Wales, in the area of Mathematics, English, Spelling, Writing, Science, and Digital Technologies.
---
Sport
The students have the opportunity to participate in school, zone, diocesan and inter-diocesan representative sport squads.
---
Voice of Youth
Voice of Youth is a diocesan public speaking competition for Year 6 students. All Year 6 students participate in class to qualify for a school final. The school winner progresses to a school cluster final, with the opportunity to qualify for the diocesan final.
---
Debating
Interested Year 5 and 6 students are taught the skills of debating in preparation for an in-school debating competition. Students compete in a round-robin competition progressing to a final debate which parents and family members are welcome to attend.
---
Captivate
Each year St John Vianney's Parish School joins with other Catholic schools from the Parramatta Diocese to showcase students' talent. As many as 80 students participate in the combined primary schools' choir in this exciting extravaganza which provides students with firsthand experience in the areas of song, dance and drama.
---
Choir
Students from Years 3 – 6 are invited to join the junior or senior choir which is conducted by our specialist music teacher. Both choirs compete annually in the Penrith Eisteddfod with great success, and the senior choir competes in the Sydney Performing Arts Challenge. The junior choir has had the opportunity to compete alongside the Beijing New Moon Student's Choir.
---
Keyboard lessons
Students have the opportunity to learn keyboard on site through 'Kids on Keyboard'.
---
Book club
Once a term we distribute Scholastic Book Club's specially compiled list of reasonably priced books to the students. Details on how to purchase the books are included on the forms. This is an entirely voluntary purchase.
---
Premier's Reading Challenge
Every year the students are encouraged to participate in this state wide reading initiative. Students read a selection of books from a set list, and for those who complete the challenge a certificate is awarded at the end of the school year.