Give your child the best opportunity to develop academically, spiritually and socially.
St John Vianney's Primary is a welcoming Catholic community where Gospel values and beliefs are visible in all aspects of our school life. The genuine care and concern each student is shown is based on our faith community being one of love, which is characterised by justice, tolerance, forgiveness and respect for each other. This culture is the foundation upon which our students can develop and enjoy an enriching, challenging and fulfilling education.
Our school values quality learning and teaching, built on strong relationships between students, teachers and parents in a nurturing and stimulating environment. Students benefit from learning experiences that empower them to be responsible, reflective and independent lifelong learners in a safe environment, and where the use of up-to-date technology is integrated into classroom practice.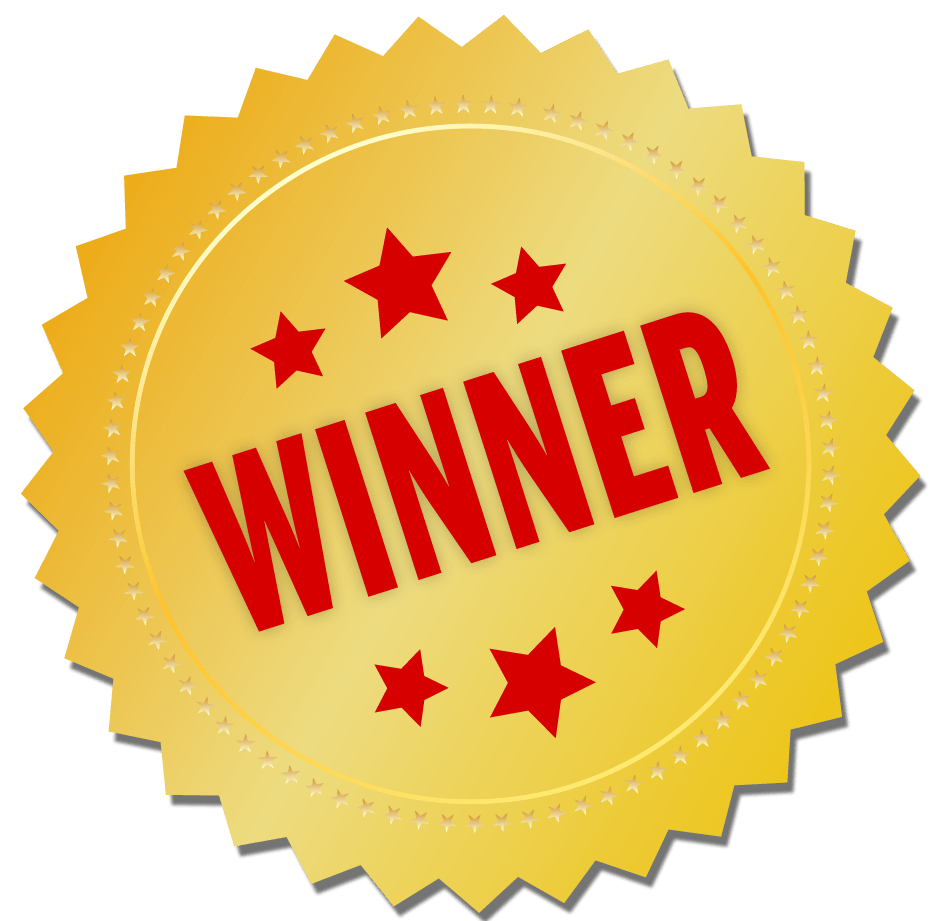 Dept of Veteran's Affairs Anzac Day Schools' Awards
New South Wales State Winner
2012, 2013, 2014, 2015, 2016 & 2017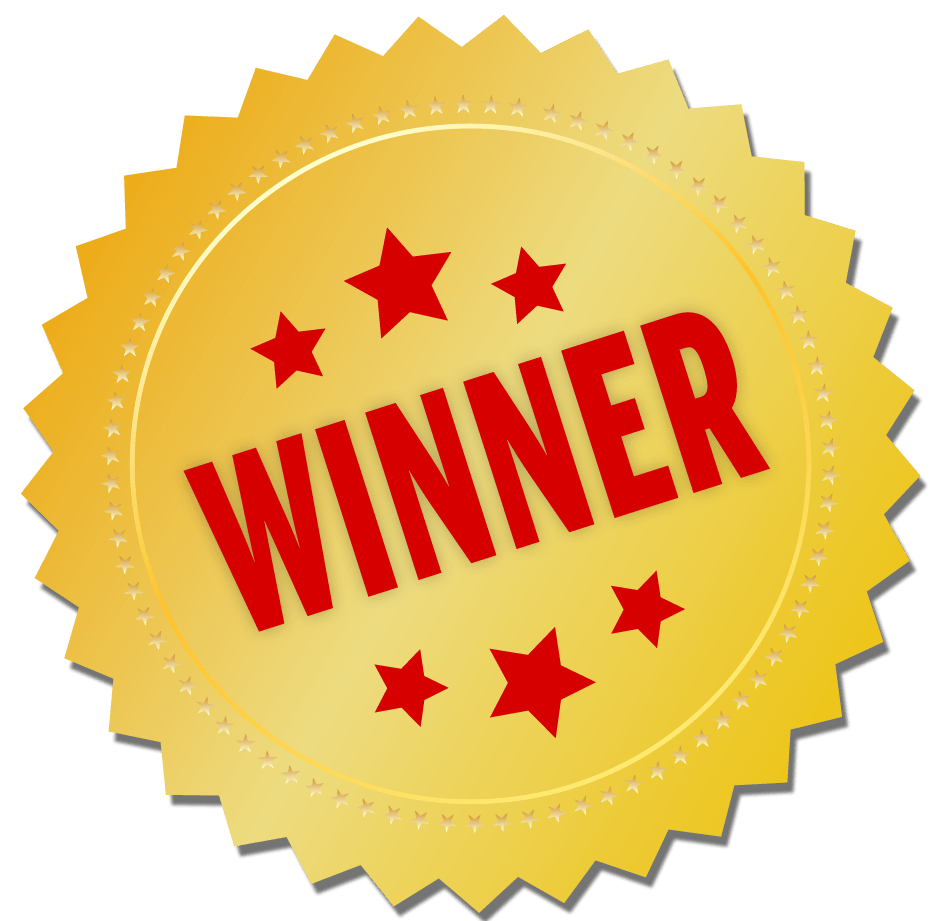 Blacktown City Garden Competition
Best School or Higher Education Garden
2014 & 2017
---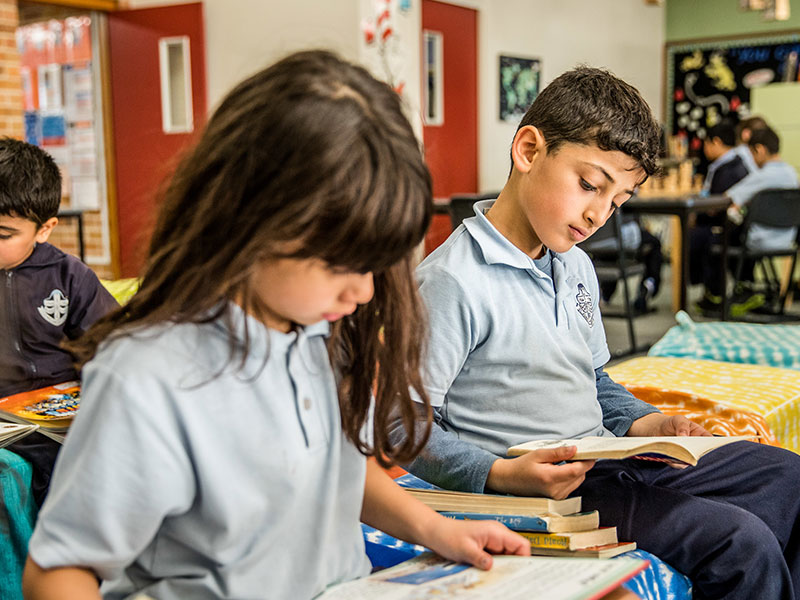 Our Mission in Christ
At St John Vianney's we share in the mission of Christ. Our school is a place where we aim for every child to feel safe, secure, accepted and loved. Students benefit from belonging to a Catholic community which is enriched and enlivened by its long history and tradition.
The curriculum we offer reflects our belief that life experiences must be acknowledged as we endeavour to meet each student's needs. Our teaching is a witness to the Gospel message, and the students are encouraged to reach their full potential and become independent and responsible learners.
---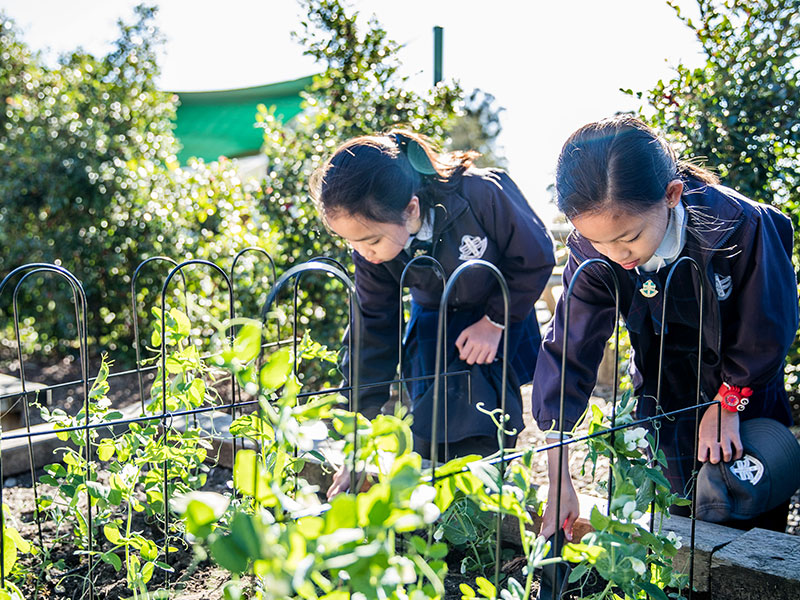 Helping those in need
Modelling and giving witness to the values of the Gospel is a focus at St John Vianney's Primary. Students are encouraged to live out these values in their daily interactions with everyone in our community and beyond. This is further witnessed by our support of many church and community based organisations. These include:
Caritas Australia's Project Compassion
St Vincent de Paul Society (food donations)
Australian Catholic Mission
Diocesan initiatives such as support for East Timor
---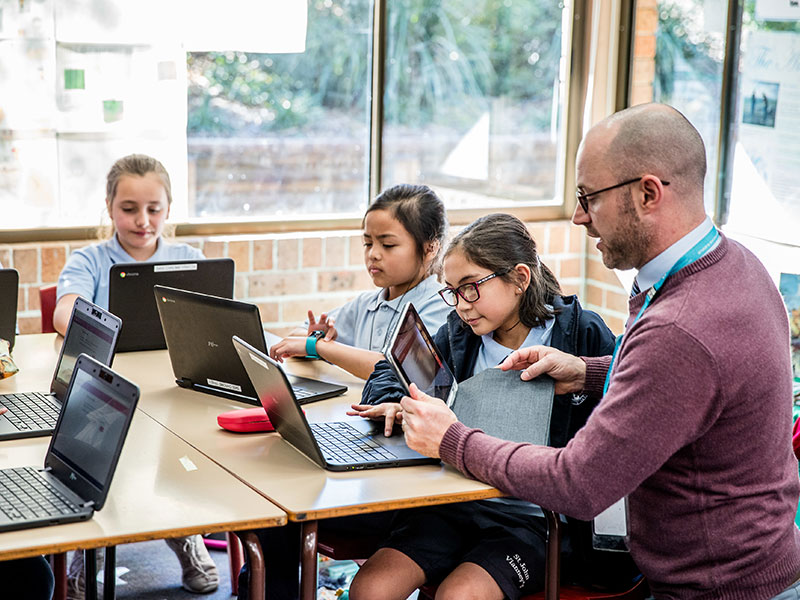 A 21st century Learning Environment
St John Vianney's utilises the latest technology in order to help the students and staff keep pace with the rapidly changing world in which we live.
Our school is full of great teachers working together to meet your child's needs in spaces that are designed for up-to-date learning. There are places for students to work together and for working independently. There are also places where the latest state-of-the-art technology and well-designed facilities support your child's learning.
---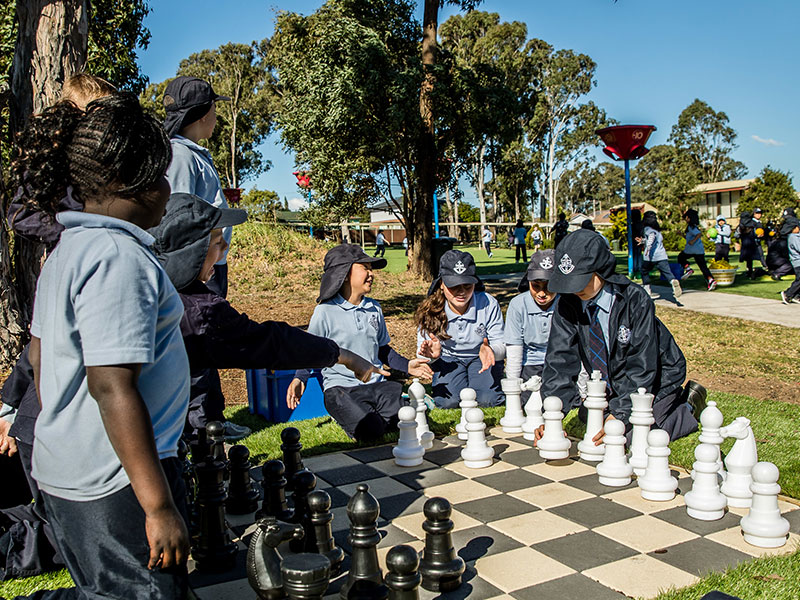 A wide variety of extracurricular activities
Students at St John Vianney's Primary are provided with a wide range of activities that allow them to develop as young people with a range of interests and abilities. These activities are supported by committed staff who believe in the importance of educating the whole person. The interests and talents of students are nurtured in a wide variety of activities, some of these include:
NSW Primary School Junior Chess League
Voice of Youth
Debating
Creative Arts Festival
Choir
International competitions conducted by NSW University
Keyboard lessons
Book club
Premier's Reading Challenge
a wide range of sports